Flight Training - Other aircraft or Your Aircraft
00006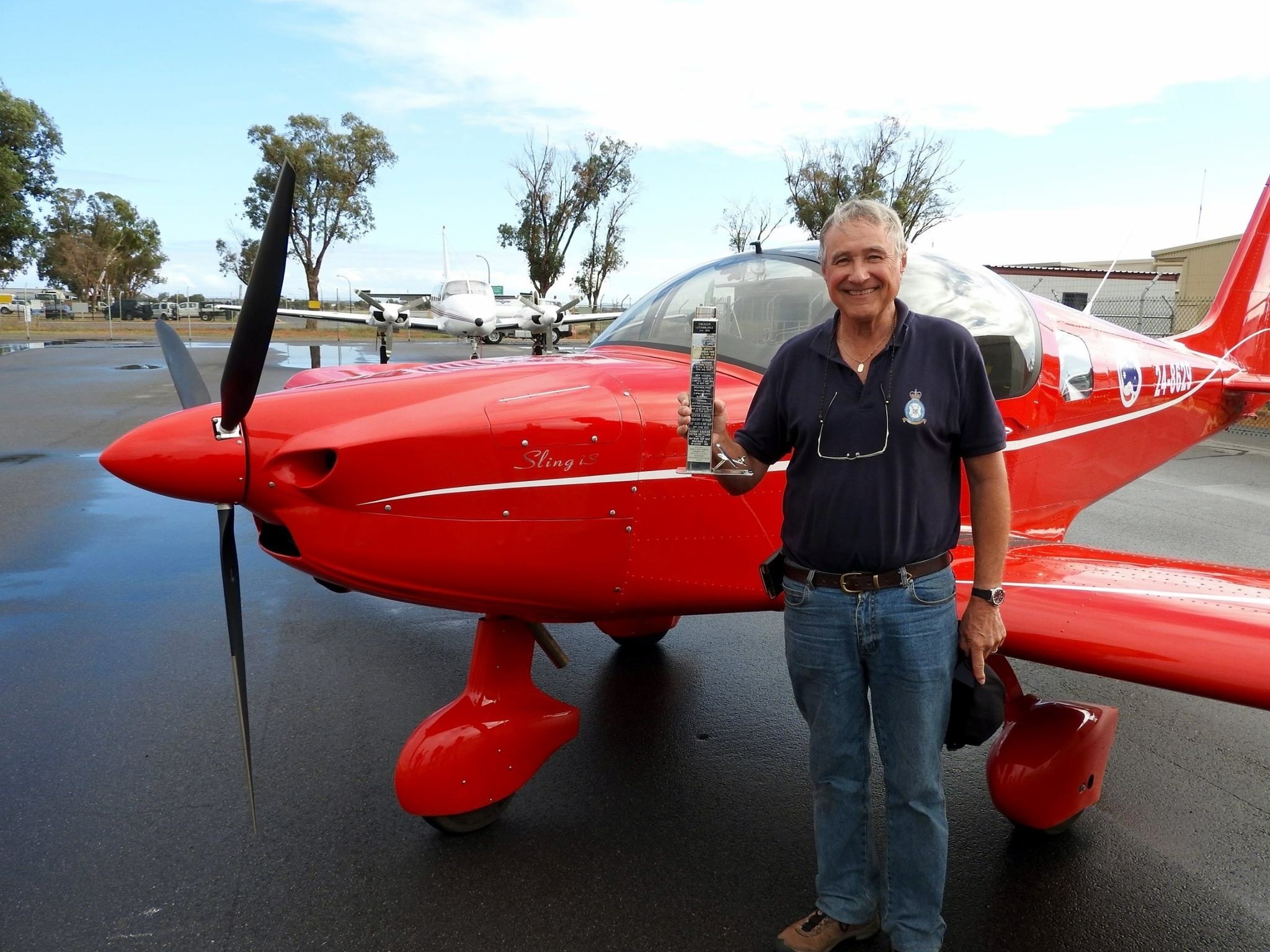 Aircraft available include Cessna 182, and flight training in your aircraft. Costs to be determined based on your customised requirements. Price acts as booking deposit. Contact for more information and special programs.
Other aircraft available
Cessna 182 (95) Piper Cherokee (69)
What Aircraft do you have or want to fly?