Pilot experience - Fly the rocket ship aeroplane
00008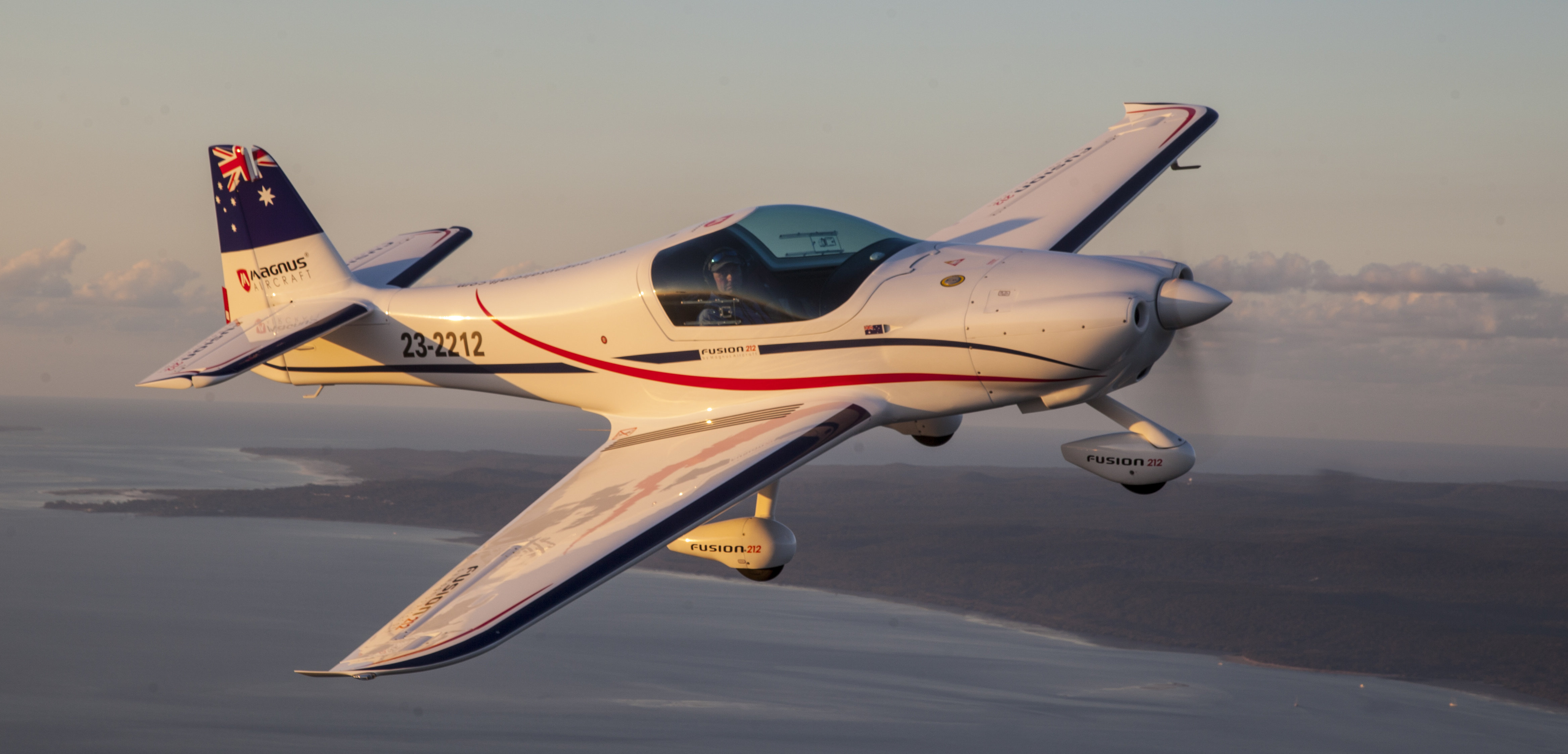 The Magnus Experience
Ride of a lifetime.
Be one of the first to fly the fully carbon fiber rocket ship.
Your the pilot. Fly with an instructor. Approximately 30 minutes. No prior experience required.
Exclusive to Australian dealer. Only one aircraft in the country. Air race wing design.
Don't miss out. Flaming hot deal. For a limited time only. Offer ends Christmas eve.
Gift voucher available. Ideal Christmas gift. Buy Now.
Add quantity to buy two: You and a friend.