Test Fly Magnus aircraft Fussion 212 - Aircraft Sales
00003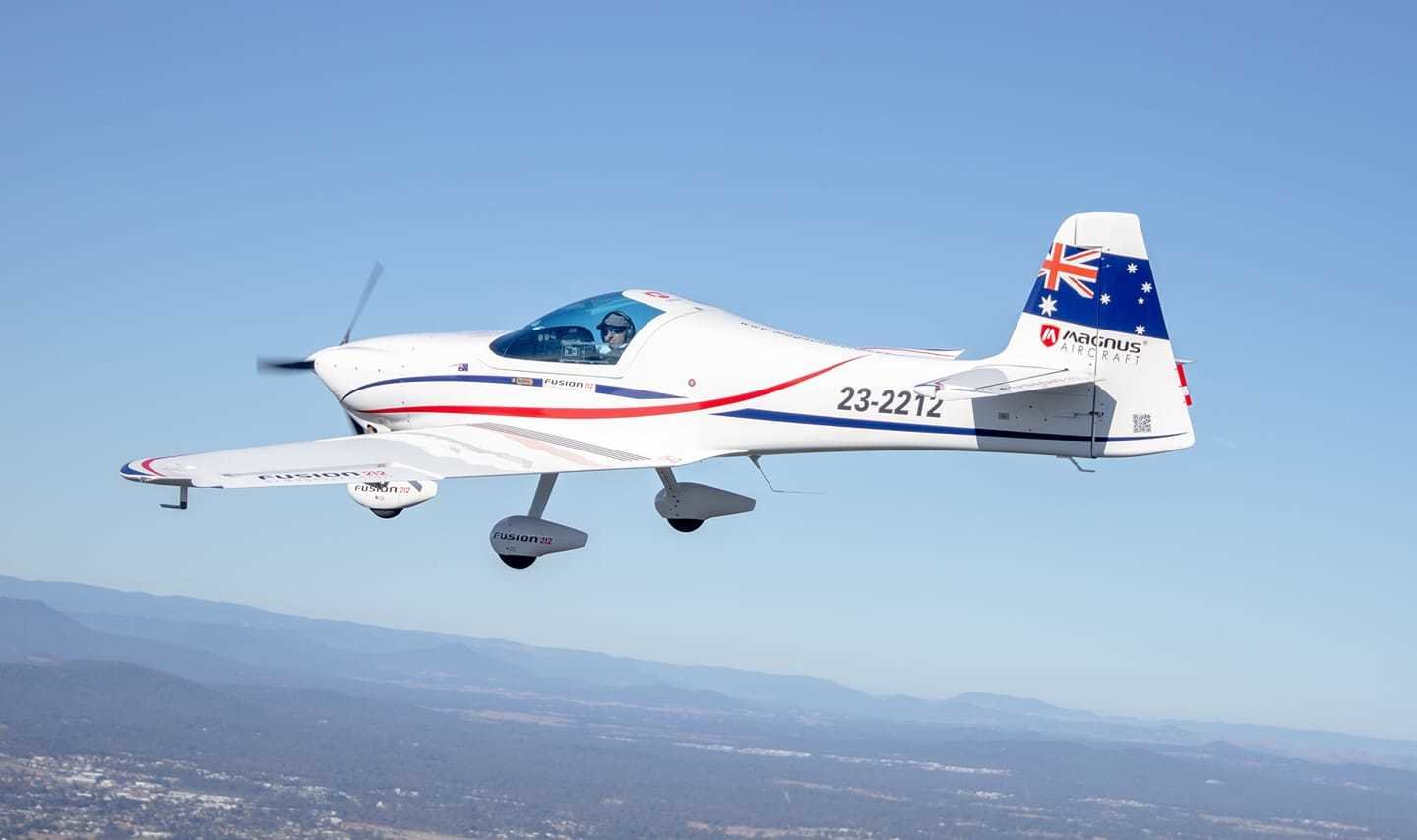 Test fly the one of the most beautiful advanced recreational aviation aeroplanes. Full carbon fibre: Strong. Fully aerobatic: great handling. Simply a beautiful airplane. Come fly the latest technology.
Rates include:– Archerfield Landing fees, airways charges,
preflight/postflight briefings and headset hire.
Charges going to other airports as used.
Price subject to change with new aircraft here now.
Test flight costs Credited with aircraft sales order completed delivery.
Date preferred - phone for time
What are your Pilot ratings, hours / experience, when did you last fly
When are you looking to purchase a new aircraft?